River levels have been fluctuating from the beginning of the month with the heavy showers coming in off the south-westerlies. When conditions have been favourable, the grayling fishing has been excellent with multiple catches and some fine specimens of two pound plus appearing. The grayling season ends on the 14th followed by the commencement of the brown trout fishing on the 15th.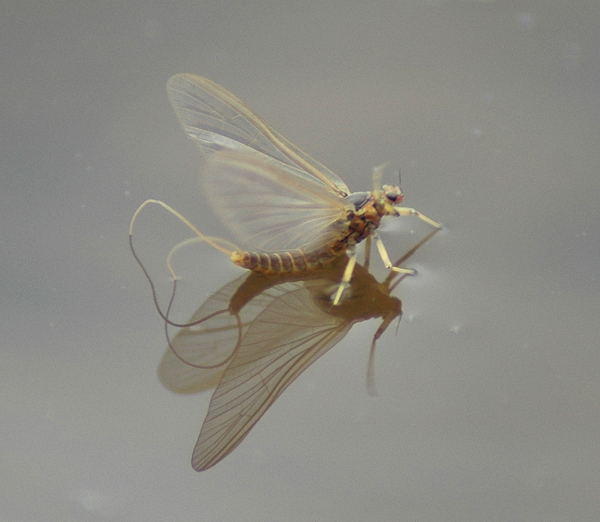 Large dark hatches have only just started to happen on the 11th due to the cool temperatures the river has had. This has brought the fish to the surface and sport can now be had on the more lighter nymph set-ups and the dry fly is starting to work well.
Kick samples of invertebrates on the river have proved to be good so the scene is set.
The salmon fishing has been a slow start this season so far with not too many anglers out on the water probably due to the adverse weather that we have been experiencing of late. There have been at least three fish confirmed during the first ten days of March with the biggest at thirteen pounds along with an eleven pound salmon at Warwick Hall and one much further upstream. Kelts have been quite scarce again this spring and not showing up in the usual numbers.
A slight rise in water levels today with yesterdays heavy rainfall.